UIC Alumni Association
Explore the possibilities of a lifelong relationship with UIC.
Join us to launch the new UICAA on October 28!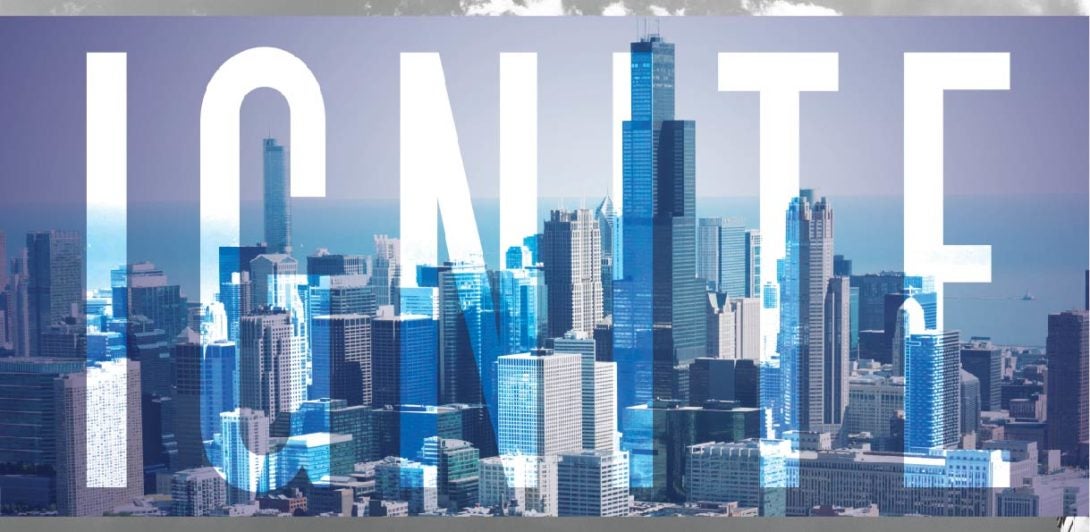 Please join us on October 28 to launch an ambitious fundraising campaign for UIC, and celebrate UIC's commitment to our alumni by formally introducing the new UIC Alumni Association.
Let our students, supporters, alumni and leadership share their inspirational stories while we rally around our accomplishments and unveil our bold goals.
For more event details, head over to go.uic.edu/campaign.
Visit Recent Alumni Gatherings