Working Toward Equal Access
Cancer center 1
Before COVID-19, the University of Illinois Cancer Center held monthly Walk-In Wednesdays at Mile Square Health Center for community members on the South and West sides of Chicago to receive a free mammogram. A woman in her mid-twenties attended who had a growing lump in her breast. She was scheduled to see a breast specialist right away—a process that could take weeks—and received a diagnostic and ultrasound screening along with a biopsy in quick succession. She was diagnosed with breast cancer and then connected to resources where she could get help with insurance and even help paying her rent during treatment. Without this community outreach, it's likely she would have never been tested.
"I have worked as a patient navigator in these high-risk, low-income neighborhoods for years and have seen the fear and hesitation people have toward being screened," says Barbara Williams, Research Specialist at the UI Cancer Center. "I have also seen several stories like this woman's, and each one confirms the services we provide are critically needed."
In her patient navigator role with the UI Cancer Center, Williams partnered with community organizations to reach residents whose access to quality healthcare is limited and therefore aren't receiving the care they need. Often clinics are not located near individuals' homes and it is not convenient to travel to care. Many are uninsured, cannot afford treatment or are struggling with mental health.
Cancer Center 2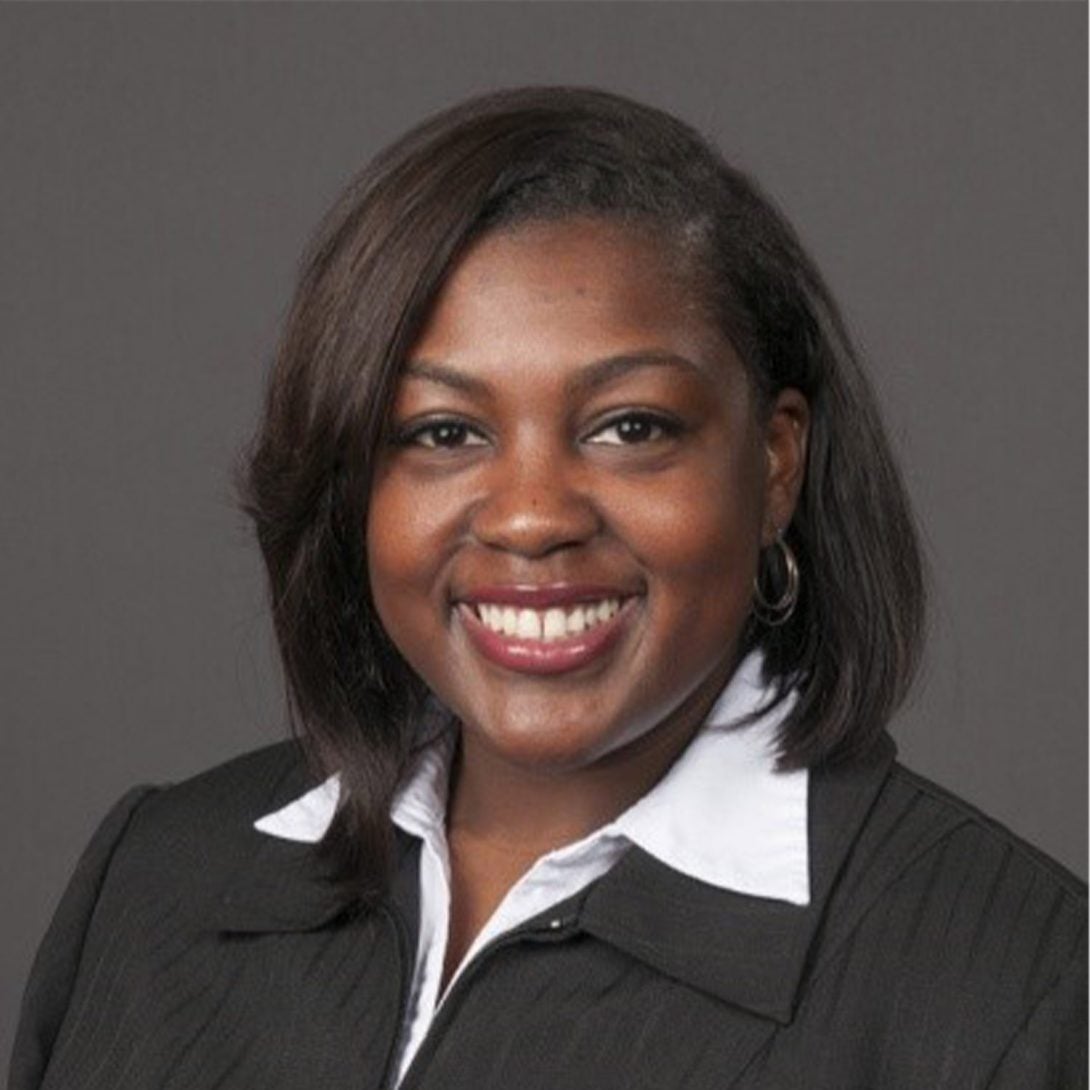 What Williams saw is what Dr. Vida Henderson, UI Cancer Center Senior Research Scientist, has dedicated her career to researching. That is, minority health and health disparities, specifically among African American and Latina women. Here's the challenge: despite similar screening rates, Black women are 39 percent more likely to die than white women of breast cancer. They're also 54 percent less likely to receive genetic testing. While breast cancer treatments are improving, they aren't available to everyone equally.
"We talk to people, engage on a personal level and create connections to know their experiences and understand where they're coming from," says Henderson. "This makes our work more meaningful and impactful. We start local but translate our findings to apply in a much further reach."
One of her research initiatives is a randomized controlled trial to learn the outcomes of promoting genetics counseling among African American women with a family history of breast cancer. In partnership with community members they created a culturally tailored educational video informing African American women about genetic counseling, preventative measures and the benefits of early detection. The goal is to increase knowledge, motivation and intention among this population to seek genetic counseling. Another initiative resulted in a patient navigator toolkit and health communication resources other organizations can use to help do the work Williams did, which is bridging underserved communities to clinical care.
Henderson Quote
The overarching goal I'm trying to achieve is making sure everyone has equal access to high-quality care.
Cancer Center 3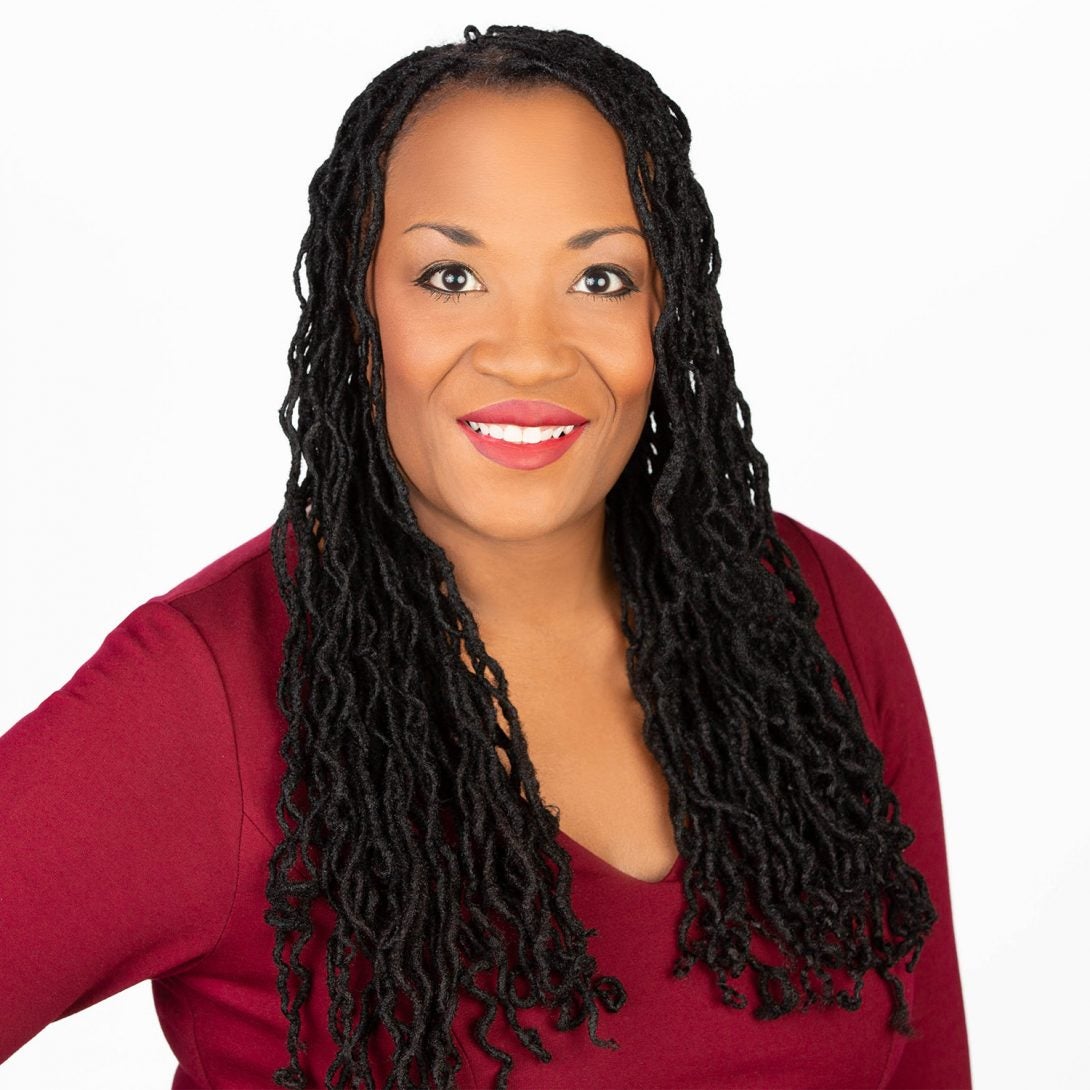 Henderson has also recently taken on the role of Director of Community Engagement and Health Equity for the UI Cancer Center's Community Engagement & Health Equity Office (CEHE). Her goals are similar here; together with her Associate Director, Erica Martinez, MBA, MPH, they run community-focused cancer prevention initiatives and promote community-informed research to reduce the burden of cancer inequities.
"The systems we've built over generations are now determining who gets access to what care and why," says Henderson. "The overarching goal I'm trying to achieve is making sure everyone has equal access to high-quality care."
In 2019, CEHE engaged with more than 8,500 community members through various outreach activities, which led to almost 1,600 cancer screenings and 13 individuals diagnosed. In 2017 the Mi-MAMO program, which screens the uninsured for breast cancer, saw 209 patients. In 2019 that number was 945. Of those referred for diagnostics, 1 was diagnosed with breast cancer in 2017 and 12 in 2019. Of all patients navigated through the program, 93 percent were Black or Hispanic and 62 percent were uninsured. In the same time frame they carried out 409 Lyft rides for patients who wouldn't otherwise have access to care.
Not only do the metrics truly prove Henderson and her team's work is connecting underserved patients to the health system and saving lives, but it also shows the need for more patient navigators and resources for patients who need treatment.
Williams Quote
We are working hard in communities that need to be heard and served. These individuals' needs are overwhelming. We have done a lot, but there is a long way to go.
Cancer Center 4
"There are so many people still to be reached," says Williams. "We are working hard in communities that need to be heard and served. These individuals' needs are overwhelming. We have done a lot, but there is a long way to go."
"No one is asking for a free hand out," adds Henderson. "How do we remove barriers to level the playing field so everyone has the same access to optimal health and quality of life? I am privileged to be able to pursue my interests, feel a responsibility to do this work and make sure it aligns with being of service."
Modified on February 24, 2021