The Right Tools to Succeed: Academic Resource Program
copy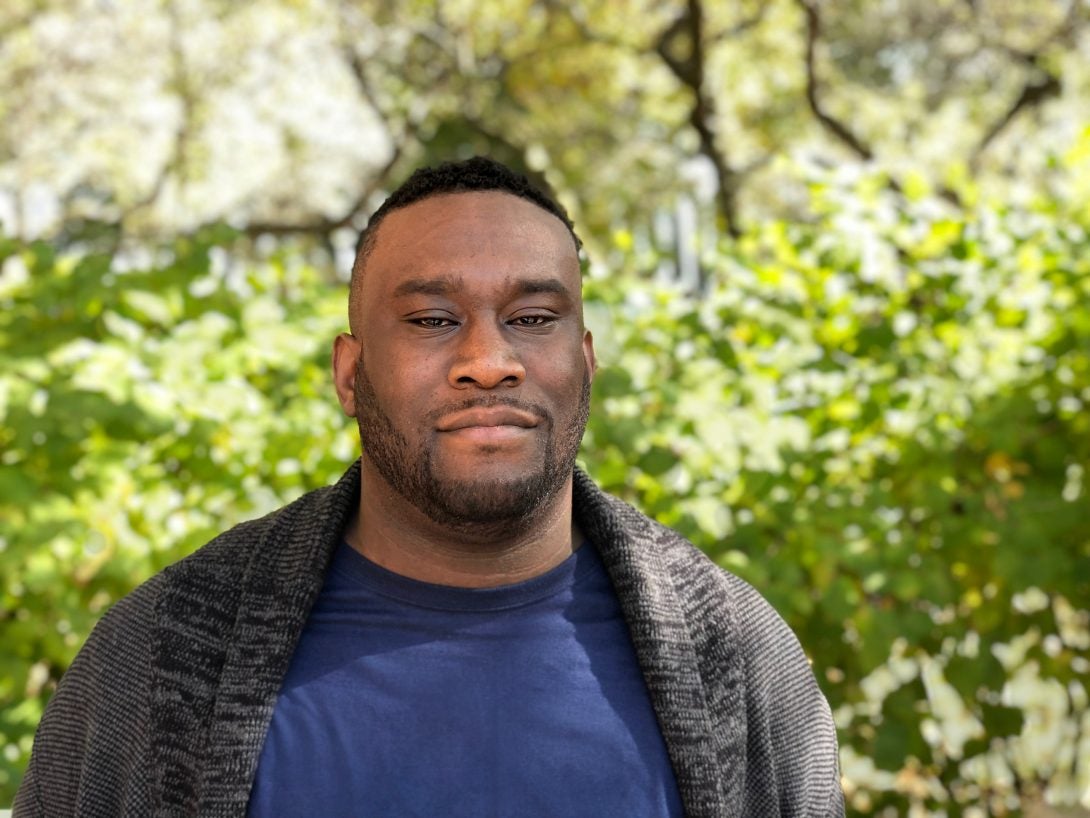 In five years, Terrell Campbell would like to see the Academic Resource Program (ARP) be the go-to resource for people with criminal or adverse backgrounds who want to earn a college degree. As part of the Jane Addams College of Social Work (JACSW), the ARP program also researches policies and practices that are barriers to this population and makes that research available to other agencies or individuals trying to navigate the system. The obstacles they are researching include but are not limited to admission questions about criminal history, Pell grant funding and professional certifications.
Campbell has worked with at-risk juvenile justice populations in Chicago for more than ten years, which positioned him well to direct the Academic Resource Program. His belief that education is a pathway for success agrees with the Program's mission to guide individuals with adverse backgrounds through college.
While COVID-19 has affected the ARP's approach, he discusses connecting with students/participants and sharing research in many ways. They are developing partnerships with other organizations that will offer support and share the latest knowledge. The ARP connects with other universities to understand their practices, procedures, and policies and conducts conversations and workshops to gather anecdotal evidence, informing the ARP's work.
They are excited about their participants. While they may have a criminal history or have faced other adversities, they are no less talented or intelligent. They have the power and tools to do great and transformative work in society. That is why providing them with the right tools to succeed in higher education is vital.
"The Academic Resource Program is doing social justice work," said Campbell. "Discrimination has been implanted systematically through history on many levels and in many institutions. It's part of our cultural norms which negatively affects communities. We are guiding students in working around these policies and practices while researching how to reform them."
Modified on March 10, 2021