Merit and Service
Myisha Jones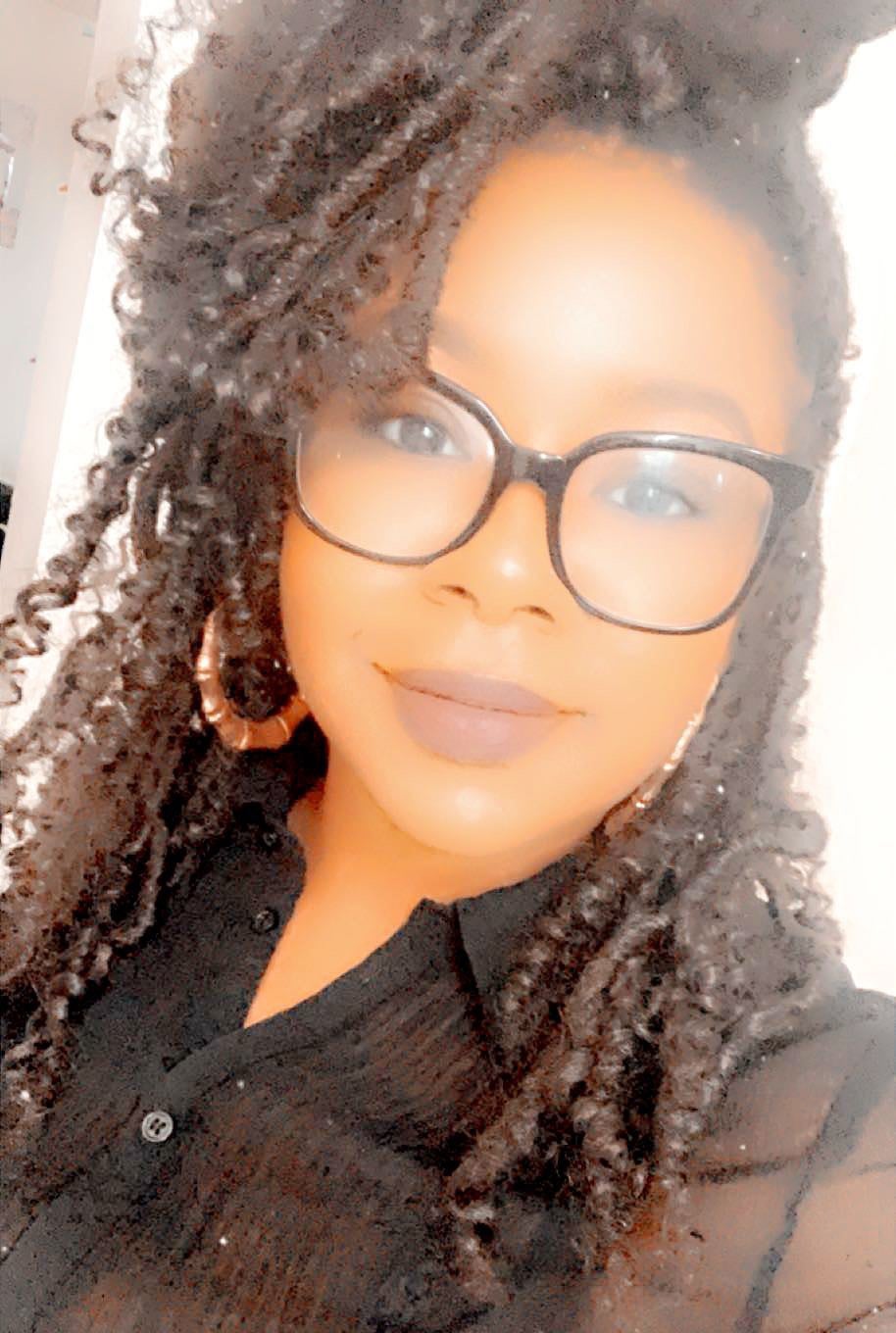 Myisha Jones MSW '19 was determined to see what she was made of when she arrived at UIC to earn her master's degree at the Jane Addams College of Social Work (JACSW).
"I was nervous, scared, and knew I would be challenged," says Jones. "But I was more excited for the opportunity, proud of myself and knew this was a pathway to do the work I always aspired to do."
Jones moved to Chicago in 2014 with her bachelor's degree in family and consumer sciences.  She worked as a social worker for the Salvation Army's Head Start Program helping families with young children secure basic needs. She also worked as a parent child educator for Metropolitan Family Services, teaching parents in some of Chicago's at-risk communities to support their toddlers' development. The experiences convinced Jones to earn her master's so she could deliver the intimate and concentrated services these populations needed.
"I am the oldest child in my family, so taking a leadership role is innate," says Jones. "And I come from a minority community, so I know services are needed. I always wanted to give back, and that part comes easily to me. It never feels like work."
The Jane Addams College of Social Work had a prestigious reputation and she wanted to be at UIC. She was the first in her family to earn a college degree, and knew in facing her masters it would be up to her to pay for it. Jones understood she'd be relying heavily on loans to make it work.
In her last year of study, Jones received the Delta Sigma Theta Graduate Student Award, which supports an African American female student in her final year of study who demonstrates academic merit and a commitment to community service.
"This award helped me finish my education and allowed me to be in the position I am now," says Jones. "In my final year, I could focus solely on school without the stress of paying my tuition and make a living. I would have dropped out and worked if I had not received the award."
Jones Quote
People of color need to see more people of color, who look like them, and are from their backgrounds, providing care. And I couldn't be here without the support I received at JACSW.
second part
Jones is now doing what she set out to do.  She's working as a therapist in Chicago's child welfare system.  While executed differently in a pandemic, she provides an array of services to children and families addressing mental health challenges with caregivers who might not understand a child's trauma reactions.
"My passion is to help children in communities of color," says Jones. "People of color need to see more people of color, who look like them, and are from their backgrounds, providing care. And I couldn't be here without the support I received at JACSW."
Modified on February 24, 2021