Grow Your Own: Native American Pathways Program
Part 1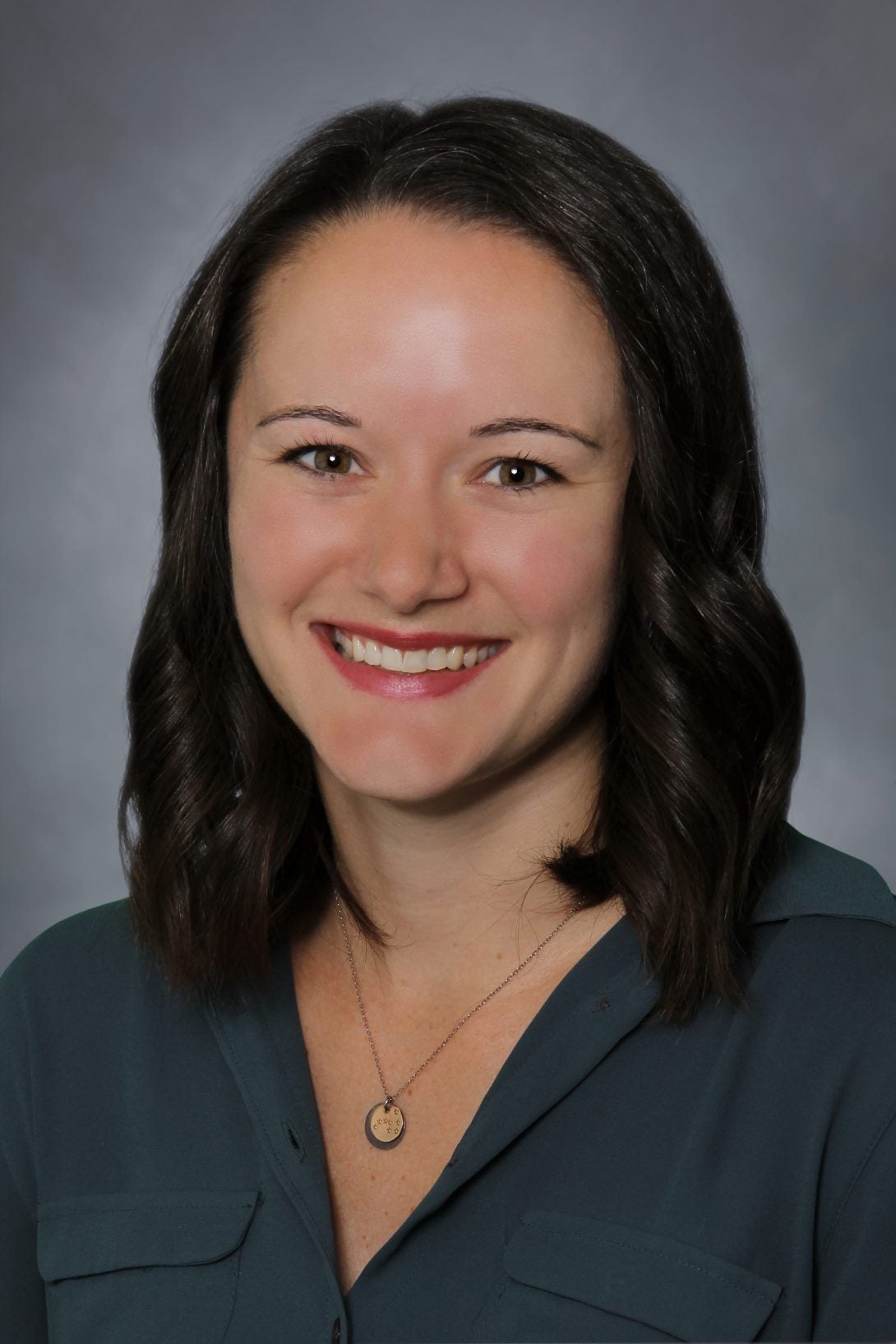 The Native American Pathways Program was conceptualized when, at a conference, a tribal member commented that the College of Medicine Rockford's "grow your own" philosophy would work well in indigenous communities like his.
"Like many minority communities across the country, Native Americans are suffering from tremendous health disparities," says Jenna Vater, Health Professions Educator, Native American Pathways Program. "Their life expectancy is lower, they suffer from high rates of chronic, preventable diseases coupled with a heavy distrust of the healthcare system. And, homicide and suicide is prevalent in their communities. All this is in large part due to racism in healthcare and lasting effects of colonization."
COMR's National Center for Rural Health Professions "grow your own" approach relies on training students from rural communities to be doctors, and those doctors returning to those communities to practice. The Native American Pathways Program builds on this. As one of the only institutions focusing on rural tribal populations, it encourages students from rural reservations to pursue medical degrees and then go back to practice medicine on reservations.
The Native American Pathways Program begins its work in high school classrooms near rural, tribal lands to teach career readiness, encourage career fair attendance and introduce health sciences careers. For undergraduates, it offers guidance on medical and health professions school applications. The real focus, however, is on services for Native students enrolled at COMR. There, Vater supports medical students with scholarship and financial aid resources, advising and social support.
Of the almost 22,000 students who matriculated into medical school in the 2019-20 academic year, only 44 identified as solely Native American (according to the Association of American Medical Colleges). As data on other races and ethnicities trend upward, the numbers of Native Americans remain mostly stagnant.
"The numbers of Native Americans pursuing higher education is low, but the numbers pursuing medical degrees is especially hurting," says Vater. "The Western education system wasn't built for this population and their schooling is underfunded. They're not receiving the educational foundation that a medical school will require."
Poverty levels are high on many tribal reservations, so cost is a significant barrier to college and medical school debt is a deterrent. Vater addresses this with information about scholarships, loan forgiveness and other ways to graduate without significant debt. In fact, the Rural Medical Education Program (RMED) in Rockford has a scholarship funded by the Brubaker Charitable Trust to help address financial barriers for these students. A portion of the fund is earmarked specifically for the Native American Pathways Program. And, the program offers in-state tuition to Native students, regardless of their state of residence.
Part 2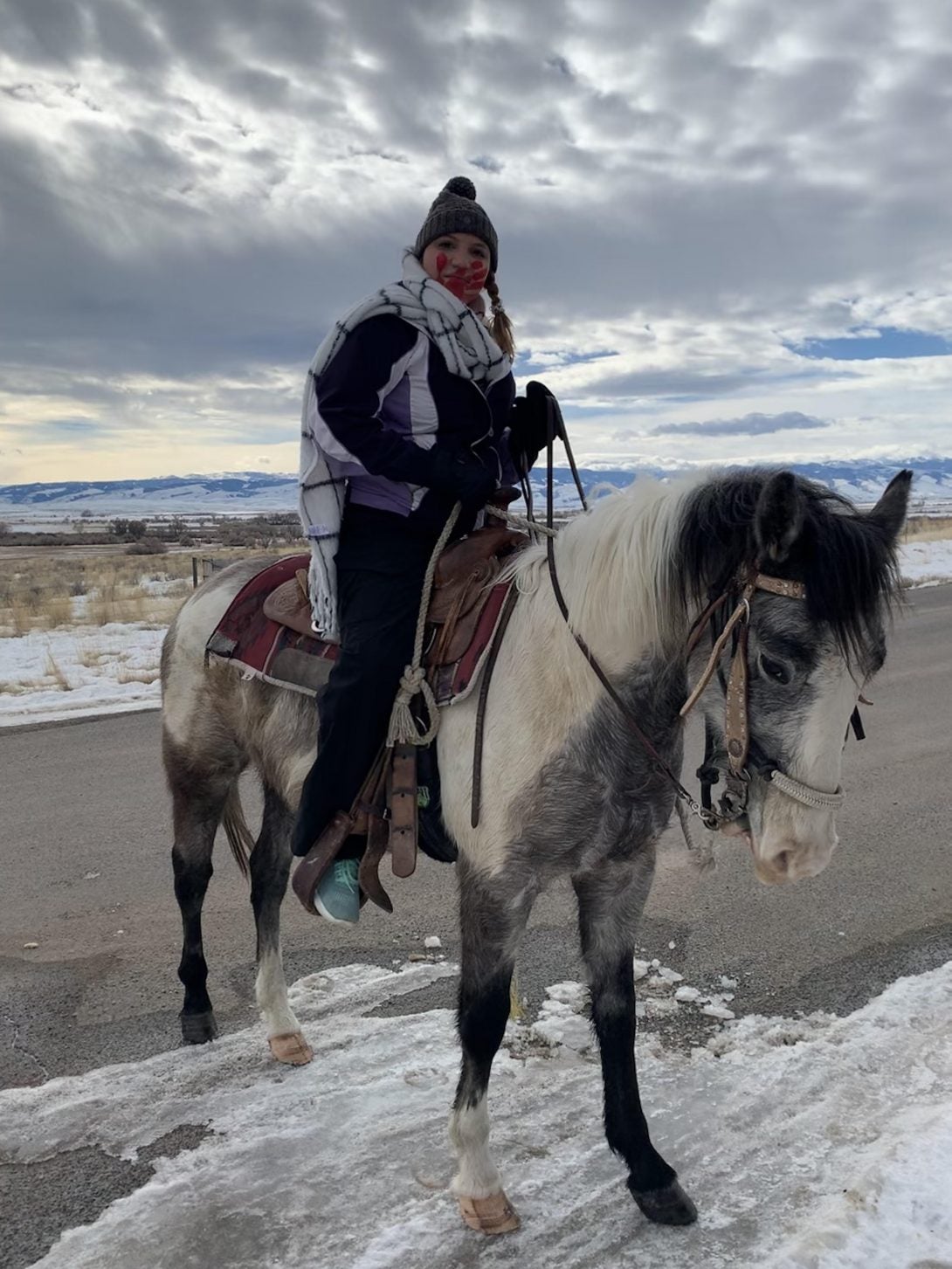 Katie Weisshappel MD '20, a Pathways graduate, traveled to the Wind River Indian Reservation in Wyoming to complete her 16-week rural preceptorship as part of the Native American Pathways Program. Weisshappel is an enrolled member of the Brothertown tribe of Wisconsin. She elected to participate in the tribal preceptorship because she wanted to learn more about how other tribes manage their healthcare, as well as to serve and give back to a rural tribal community. While in Wind River, Weisshappel worked under a family medicine preceptor at two tribal clinics and one local hospital.
Weisshappel says that her four months in Wyoming has helped strengthen her resolve to serve a tribal community once she completes her residency. "My time at Wind River reminded me of why I initially chose medicine; to give back to the people who raised me and continue to guide me. I will hold this time dearly and use it as a reminder of where I hope to return."
"Social justice is making sure people not only have a seat at the table, but also a voice that is heard," says Vater. "This program establishes a voice for Native American communities in their own healthcare, without fear of judgement or cultural misunderstanding."
Modified on February 24, 2021