Welcome!
UIC Advancement connects and engages alumni and friends with your university.
Our alumni community makes us proud.  Within it we find not only infinitely differing backgrounds, but also extraordinary talent and tenacity, and a lifelong commitment to working hard, doing good and giving back.
It's important to us that you engage, with UIC and one another, in ways that are meaningful to you.  For some it's volunteering or mentoring; for others it's financial support.
Tell us how you want to connect.  We'll make it happen.
UIC's Best and Brightest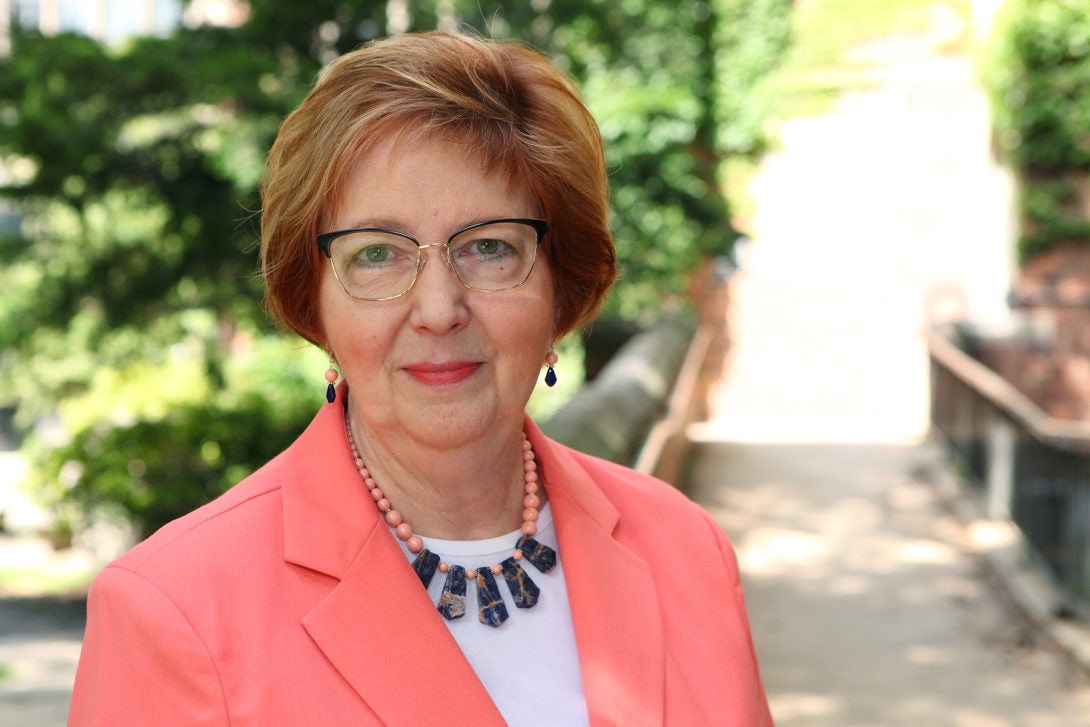 Applied Health Sciences graduate gives back
Margret Amatayakul believes that education and opportunities for advancement are vital to success.
That is why Amatayakul, president of Margret\A Consulting and a University of Illinois at Chicago graduate and former faculty member, has given the university's College of Applied Health Sciences its largest donation to date.  Read more.
Upcoming Events
Thursday , 6:00 pm - 8:00 pm
Tuesday , 4:00 pm - 6:00 pm
Gallery 400
Saturday , 6:00 pm - 10:00 pm
UIC Pavilion
Monday , 6:30 pm - 8:30 pm
The Omni Hotel
Friday , 9:30 am - 3:00 pm
Hilton Chicago
Friday
The Carlisle Banquets