Welcome!
UIC Advancement connects and engages alumni and friends with your university.
Our alumni community makes us proud.  Within it we find not only infinitely differing backgrounds, but also extraordinary talent and tenacity, and a lifelong commitment to working hard, doing good and giving back.
It's important to us that you engage, with UIC and one another, in ways that are meaningful to you.  For some it's volunteering or mentoring; for others it's financial support.
Tell us how you want to connect.  We'll make it happen.
UIC's Best and Brightest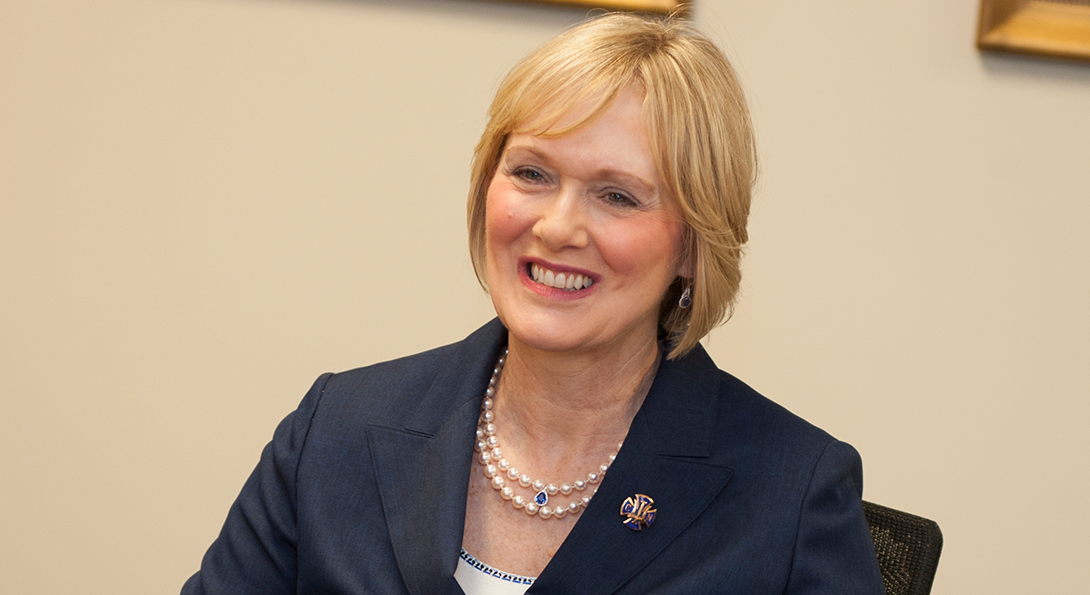 $5M gift to expand nursing school's simulation lab
The University of Illinois at Chicago College of Nursing has received a $5 million donation from M. Christine Schwartz to expand upon an existing simulation laboratory that bears her name.
The new center will be "one of the largest and best-equipped simulation training centers among nursing colleges in the United States," said Dean Terri Weaver. All UIC nursing campuses across Illinois — Chicago, Rockford, Peoria, Quad Cities, Springfield, Urbana — will benefit from the latest technology incorporated in the expansion. Read more.
Upcoming Events
Friday , 5:00 pm - 8:00 pm
UIC Student Center West Thompson Rooms
Saturday , 7:00 pm - 10:00 pm
UIC Health Sciences Campus, Rockford
Tuesday , 4:00 pm - 6:00 pm
The Dorothy Bradley Atkins Medicinal Plant Garden
Wednesday , 5:30 pm - 8:00 pm