World Traveling Woman Gives Back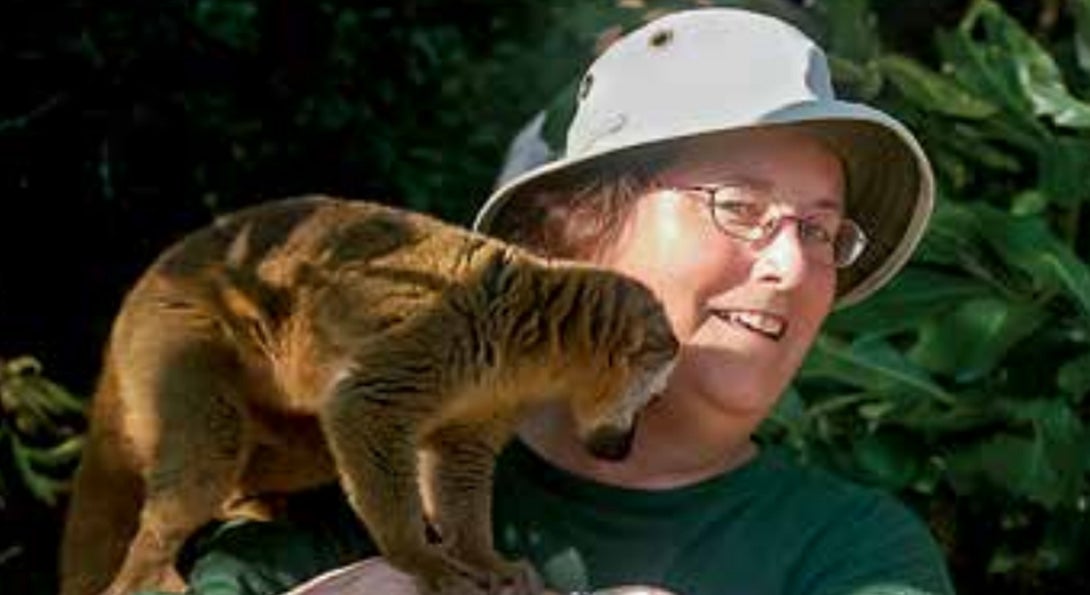 Having traveled to all seven continents, Donna Farley, PhD, MS, (MPH '75) has seen first-hand the value of global public health. When she generously included a gift of $25,000 in her will to the UIC School of Public Health, she designated the funds to cover travel expenses to help students pursue their global health field placement or an internship. According to the school's Dean, Paul Brandt-Rauf, an increasing number of students are interested in global health and many will travel abroad as part of their practicum. "But the travel costs can be prohibitive," said Dr. Brandt-Rauf. "Thus, having scholarships for travel becomes critical in meeting the practicum and internship needs of these students and providing them with the best possible and most impactful training experience."
"This scholarship is an intersection of my three passions – public health, travel, and empowering people," Dr. Farley said. She encourages everyone to work and/or study overseas if they have the opportunity.
"I studied for six months in Costa Rica during college, which was a great experience." Dr. Farley also took what she called the "obligatory college summer trip to Europe." It was there that her love of travel was born. "That was when I realized that history can actually be interesting, when you see it live."
Dr. Farley grew up in Park Ridge and, after finishing college and marrying, moved to Elk Grove Village where she raised her two children – Kristina (Tina), now 47; and William (Bill), now 45. She took a trip with Tina in August, to Denmark and Sweden.
In high school, Dr. Farley said she fell in love with biology. "I majored in biology in college, but didn't do much with it, in part because options for women were limited back then," she said. "I then did some volunteer work in public health and worked part time with the Northeastern Illinois Planning Commission. I discovered I wanted to work in public health. So I went back to graduate school to get an MPH."
Dr. Farley said that she soaked up the knowledge from her classes at UIC SPH, specializing in environmental health. She believes that students who pursue a public health degree have "unending opportunities" ahead of them.
After graduate school, Dr. Farley worked for a year with the Illinois Pollution Control Board. She then switched concentrations and began working in healthcare, serving in several health care administration positions for almost 15 years.
"When I realized that my next job would have been running a hospital, I thought, 'I don't want to do this,'" Dr. Farley said. "So at age 46 (and now divorced) I went back to school at the RAND Graduate School and earned my PhD in public policy analysis."
Modified on April 27, 2017