Trends in 2020
It's an unusual year to say the least, and no one is sure what the future will look like. But sometimes it's nice to take a break from the news and think about some of the other trends happening at UIC and in Chicago. In this spirit, we've asked the deans of UIC's colleges to predict what will be important in their areas as we make our way through the year.
Learning & Careers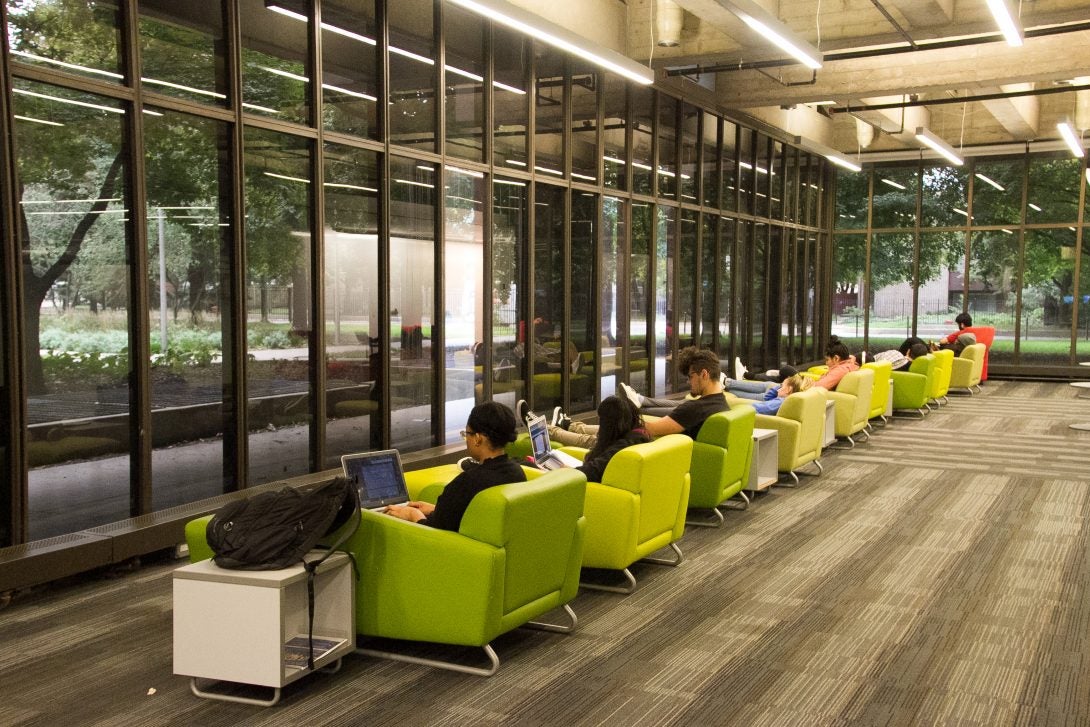 Enterprise supply chain operations will continue to undergo a major transformation as data, automation, e-commerce, mobility, social media, globalization and outbreaks like the coronavirus upend traditional practices. Consequently, there has been explosive growth in career opportunities in the supply chain field, providing a rich source of employment for graduates of UIC's new Master of Science in Supply Chain and Operations Management degree program.
—Michael Mikhail, Dean of UIC Business
Open text books will help address the textbook cost barrier for college students. According to the College Board, the average cost per student for books and supplies in 2017–18 was more than $1,200. In December, Congress passed legislation that would provide $7 million for the creation of open textbooks (free to access and use), especially in courses with high enrollment. UIC has also been providing funds to faculty to adapt open textbooks for their courses. Texts created with federal and local funds are to be made freely available to students in the courses and the general public.
—Mary M. Case, University Librarian and Dean of Libraries
Environment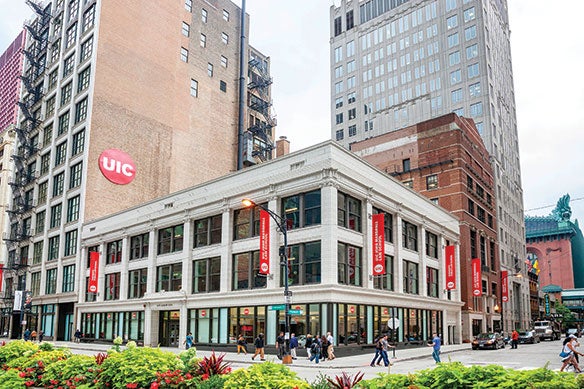 Single-use plastics (e.g., straws, carryout containers, etc.), which account for roughly 40% of global plastic consumption, will be increasingly banned throughout the country, in light of predictions that plastic pollution will double in the next 10 years.
—Darby Dickerson, Dean and Professor of Law at UIC John Marshall Law School
Replacing lead water lines is a life-or-death proposition, not a luxury, so it will need to be addressed. The Flint, Michigan, episode reminds us that lead is dangerous (banned for drinking water pipes in 1986) but nearly ubiquitous throughout the nation. Replacement is estimated at $30 billion nationally. Who will pay? Who can afford to meet demands for safe drinking water and who can't? My personal bias: Before anything substantial can be done, significant research and data collection will be needed.
—Michael A. Pagano, Dean, College of Urban Planning and Public Affairs and Professor of Public Administration
Health/Medical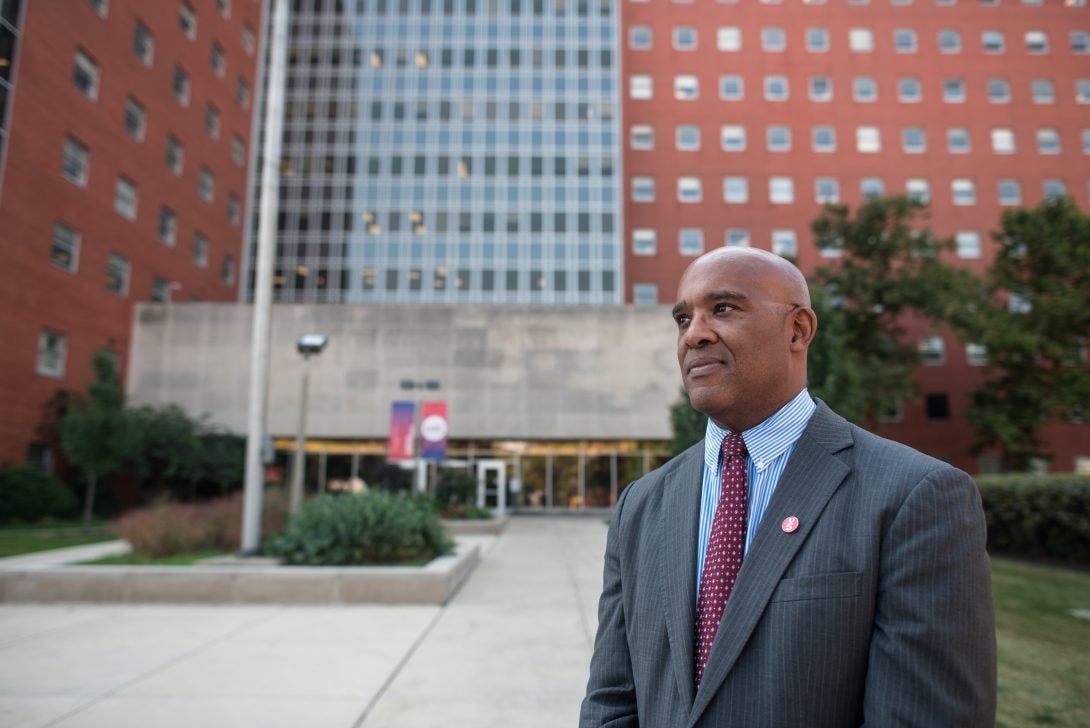 A new federal law that increased the smoking age from 18 to 21 will be interesting to watch as we see what impact it has on smoking rates overall and on teen vaping. It will also be interesting to see how the legalization of marijuana in Illinois impacts overall health and youth access.
—Wayne Giles, Dean of the School of Public Health
Illinois adult users of legalized recreational cannabis may face challenges related to confusion and misinformation about the new law. Some adult users may face legal troubles due conflicting state and federal regulations, including losing a job with a private employer that prohibits use during working hours.
—Darby Dickerson, Dean and Professor of Law at UIC John Marshall Law School
Dentists will play a critical role in addressing the opioid epidemic and antibiotic stewardship. Dr. Susan Rowan is leading the way in educating UIC's providers about use of opioids in dental treatment and reducing use of opioids in oral health care. The College of Dentistry is also home to an antibiotic stewardship program that urges providers to think carefully about when to prescribe antibiotics to dental patients in an effort to cut down unnecessary antibiotic use that leads to resistance.
—Clark Stanford, Dean of the College of Dentistry
Focused attention will be given to comprehensive criminal justice reform at the local and national levels with the appointment of the National Commission on Law Enforcement and the Administration of Justice. How police manage matters involving persons who have a mental illness or are homeless and coordinate with social service agencies will be a part of the agenda. The Jane Addams Center for Social Policy and Research is working on multiple fronts to address the needs of people who have mental illness or have had criminal justice system involvement, and to learn how best to support such individuals safely in the community.
—Creasie Finney Hairston, Dean of the Jane Addams College of Social Work
Modified on December 16, 2020