Chicago's Only Medicinal Garden Adds Therapeutic Touch to Local Research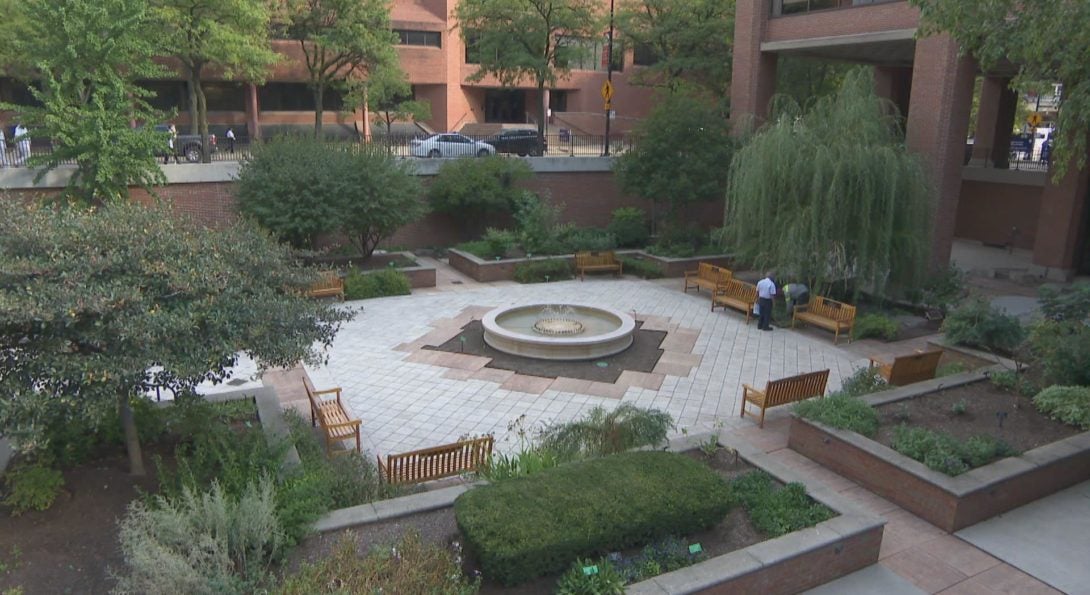 Cars. Construction. Pollution. And a garden. Blossoming at the University of Illinois at Chicago is the city's first and only urban medicinal garden.
"So basically we try to show the best of every species," said Doel Soejarto, professor emeritus at the UIC College of Pharmacy. He has served as the garden's curator for 13 years.
"The garden is open 24 hours a day, seven days a week. So anyone interested can come in to look at the labels and the plants," he said.
The Dorothy Bradley Atkins Medicinal Garden has been a project of the UIC College of Pharmacy since 1999. Each plant has compounds known to alleviate a variety of sicknesses and symptoms.
Modified on December 16, 2020