Alumni Career Services
Whether you're making a career transition, searching for a new job or looking to build your network, University of Illinois at Chicago Alumni Association offers many resources as well as networking and mentoring opportunities to help enhance your career journey.
Text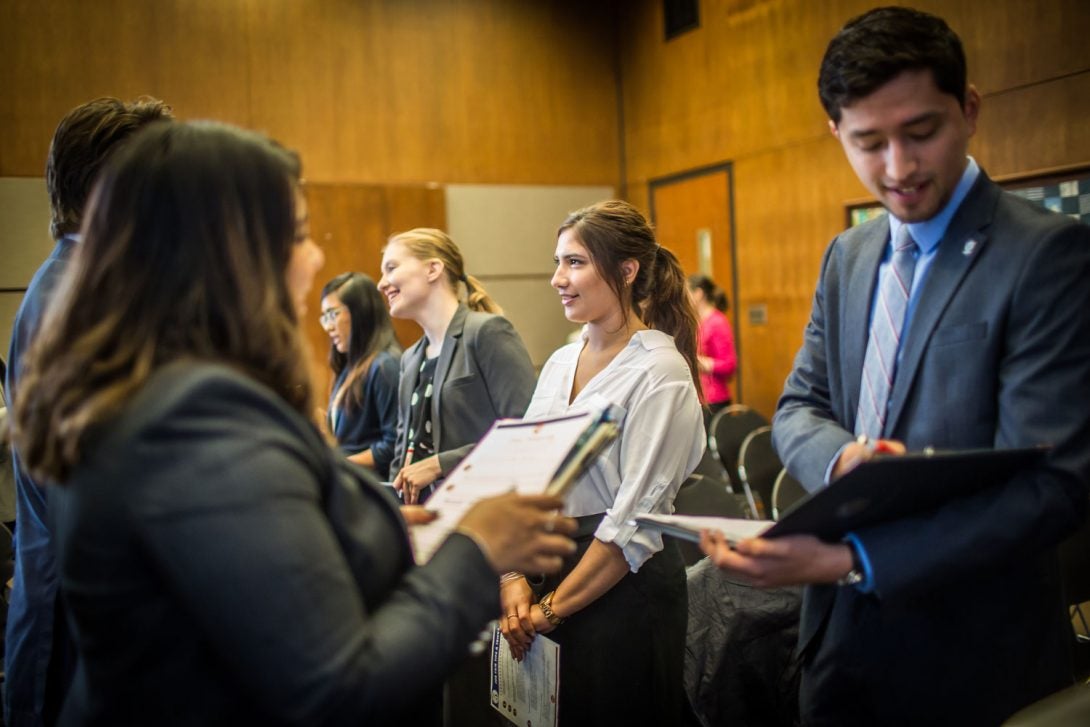 The Alumni Coaching Network is a new network of UIC alumni interested in offering their services to other UIC alumni. Coaches who apply to and join this network will serve as a professional resource to other UIC alumni who seek to hire a professional in the areas of life, career, DEI, executive and other types of coaching. If you are a professional coach interested in becoming part of this pipeline, apply below.
Note: This application is for professionals who wish to be listed as a coach in this network—it is not a form to hire a coach.
Career Services
Build Your Alumni Network

Continuing Education: Grad School and Certifications

Create Your Career Tools: Free Templates and Guides

Explore Professional Development