Gather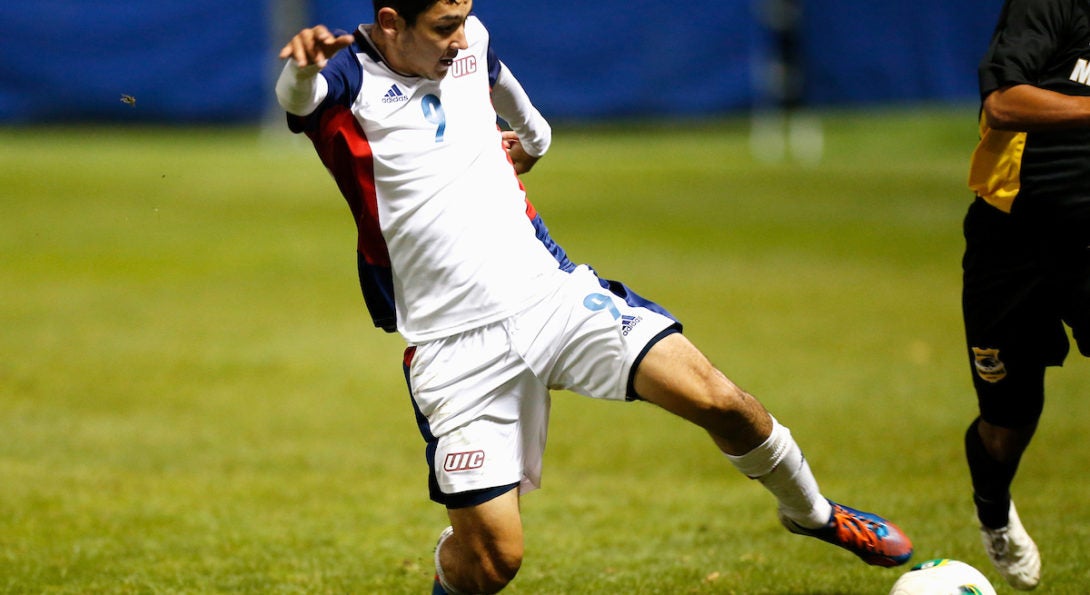 Athletics
Fire up, Flames!  More than 300 student athletes compete in 20 varsity sports for UIC.  We welcome thousands of community youth into our facilities to take part in camps, watch competitions and get a sense of college life.  Learn more about our student athletes and come out to a game or competition soon!
Arts
Enjoy student productions in the UIC Theatre, as well as free weekly jazz, classical, and contemporary music concerts.  Gallery 400 offers the opportunity to experience a range of art, architecture, and design through various exhibitions and program.
Cultural Centers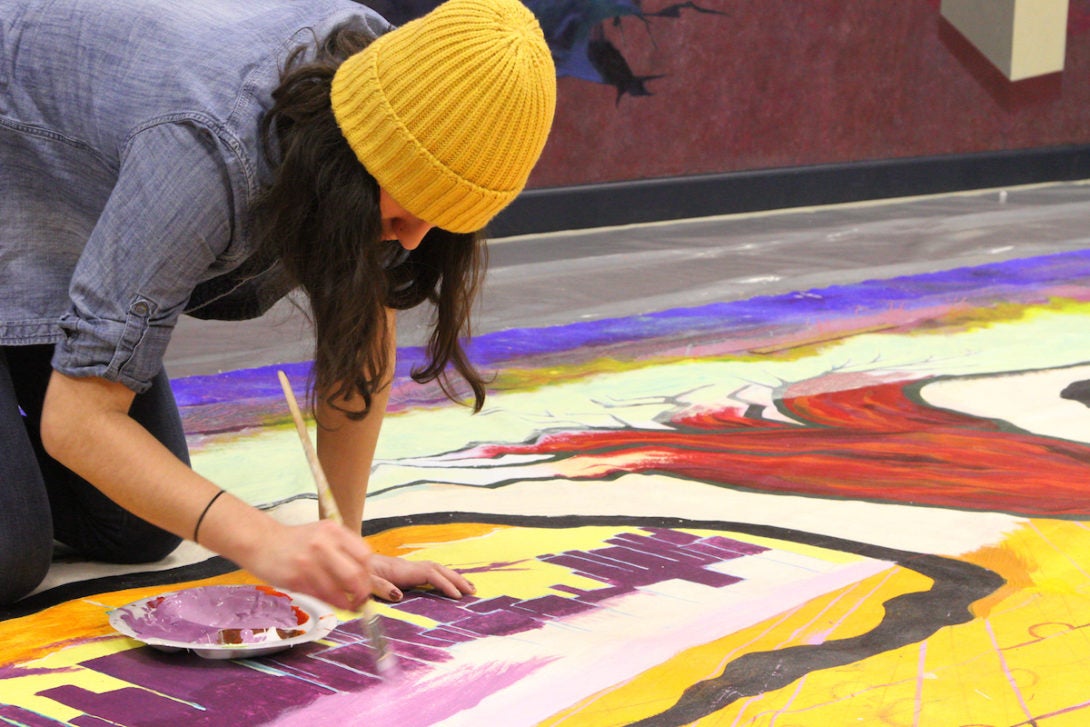 Inclusion. Access. Equity. These principles guide the UIC Centers for Cultural Understanding and Social Change to expand the awareness of cultural diversity's value to UIC and the community at large.  Lean more about UIC's cultural centers here.
Neighborhoods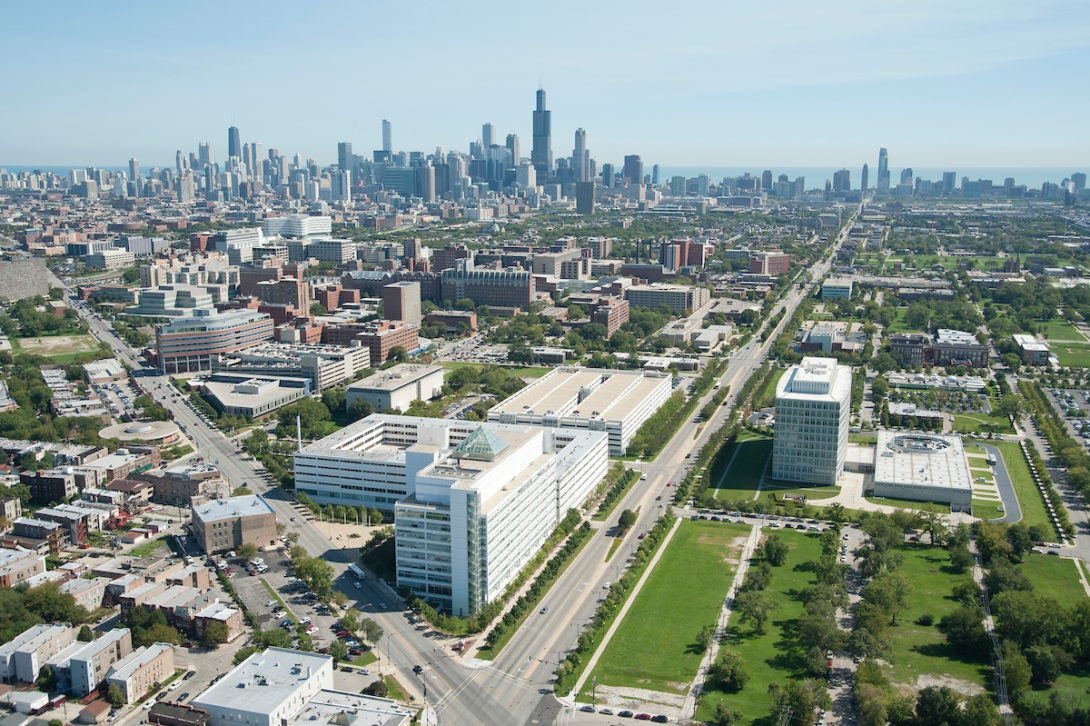 There are 77 community neighborhoods within the city, made up of people from all ethnicities. Greek, Polish, Hispanic, Chinese, Irish, Italian, Lithuanian and African are just a smattering of cultures that can be found in America's third-largest city.  Many of the liveliest of those neighborhoods are right at UIC's doorsteps.  Learn more about the neighborhoods surrounding us here.