Events
We celebrate, honor and network with our alumni all over the country.
Please take the All Alumni Survey!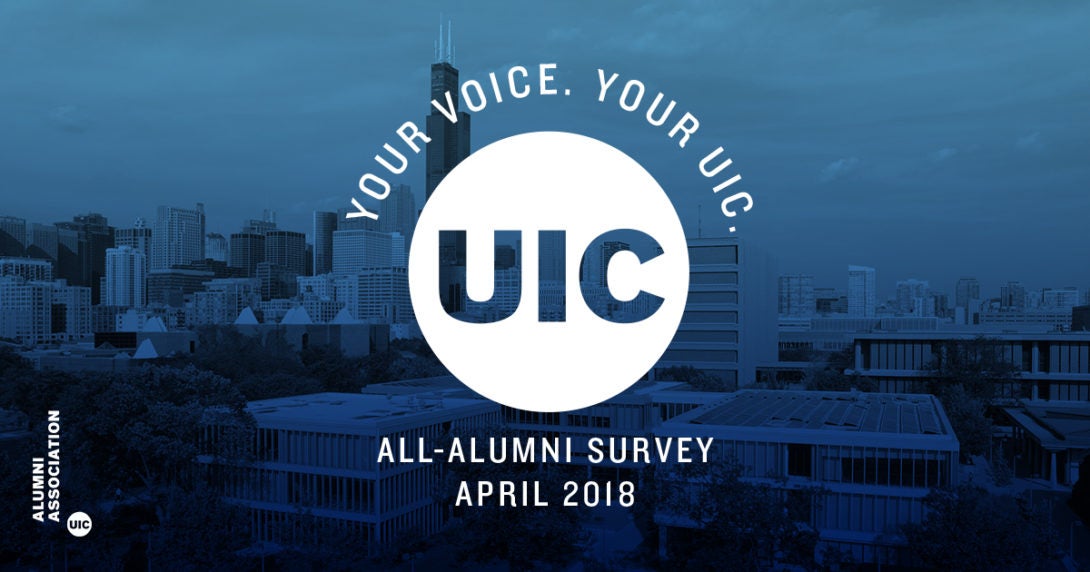 We have the unique opportunity to enhance your UIC alumni experience using the insights you share in the All Alumni Survey. The survey will remain live for just a few more weeks. You will receive two complimentary tickets to any home UIC basketball game during the 2018-2019 season just for participating! Additionally, you can enter to win a $50 Amazon gift card.
See where we've been and where we're going: